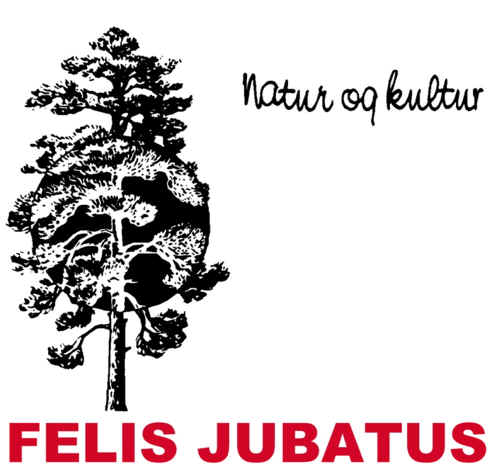 My first Forest Cat was born in May '81 and I have breed Norwegian Forest Cats under the cattery name "Felis Jubatus" since 1983.
I was - but am no longer - an active International FIFe cat judge and was for many years the president of the Danish Norwegian Forest Cat Club "Norsk Skovkattering, Danmark" and the president of the "Felis Danica Breed Council". I have an education as a Biologist and Archeologist.
I have retired in the cat world - and although I still have cats, I do no longer actively breed kittens and also no longer judge at cat shows.
For all questions regarding cats, breeding etc. - please contact my dear friends Ulrike and Martin who breed under the cattery name "Av Fager" - and with whom I share this homepage.
All other questions can be directed to:
Felis Jubatus
Jette Eva Madsen
DK-2300 København S
Denmark
Email: jubatus@skovkat.dk
Telefon: +45 405 47 405
You are here: »
Home
»
Felis Jubatus
»
About Felis Jubatus